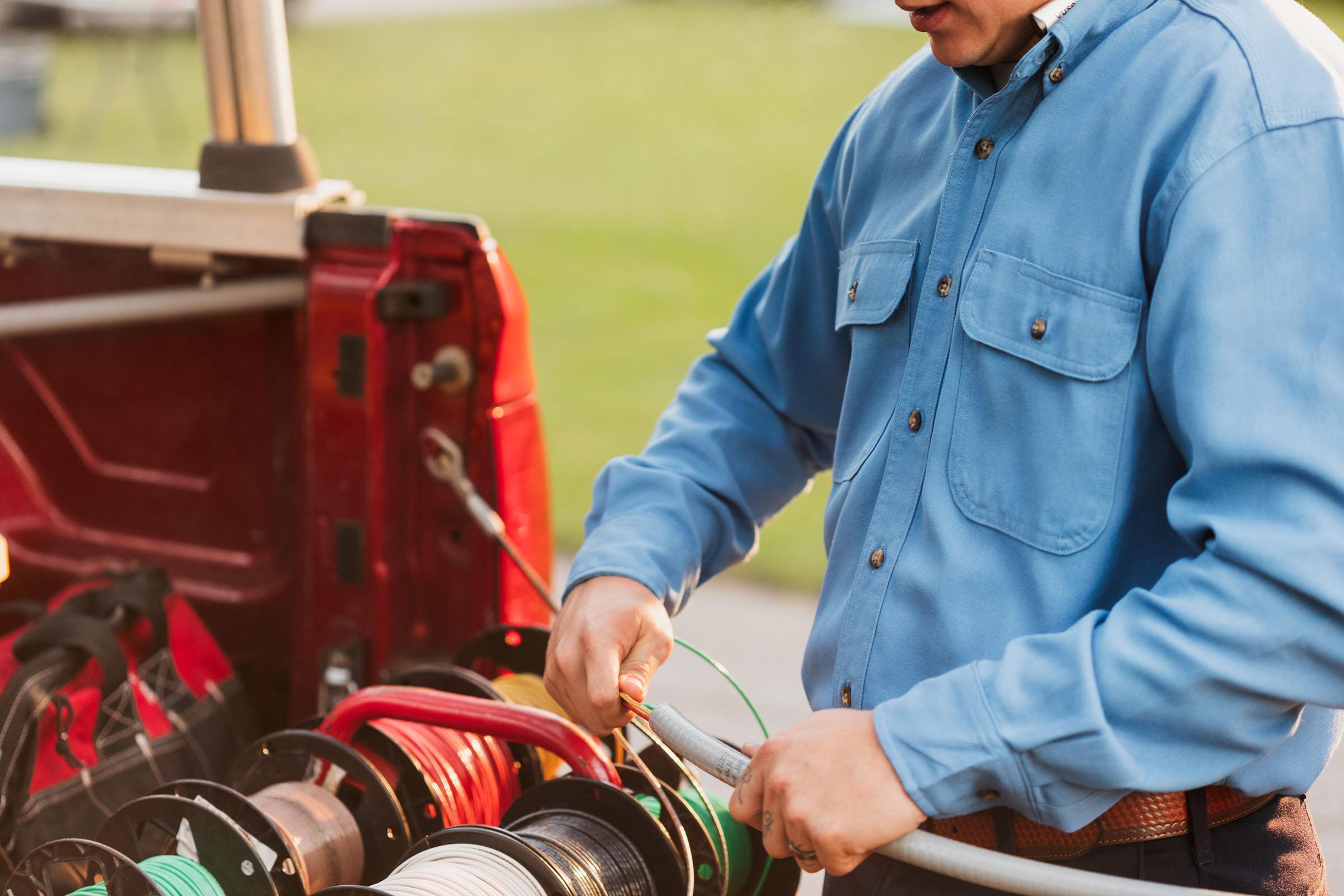 Westex®: A Milliken Brand
Pioneering Protective Textiles Since 1941.
An Unwavering Commitment to FR Safety
Market proven, with tens of millions of yards out in the field, our protective fabrics don't just meet standards—they integrate safety and comfort to deliver the most wearable flame-resistant and arc-rated (FR/AR) PPE possible. Our efforts don't stop with engineering and innovation. Through extensive educational outreach, we've helped workers better understand electric arc flash, flash fire and other thermal hazards. We work tirelessly to solve real-world problems that make the industries we serve safer and smarter.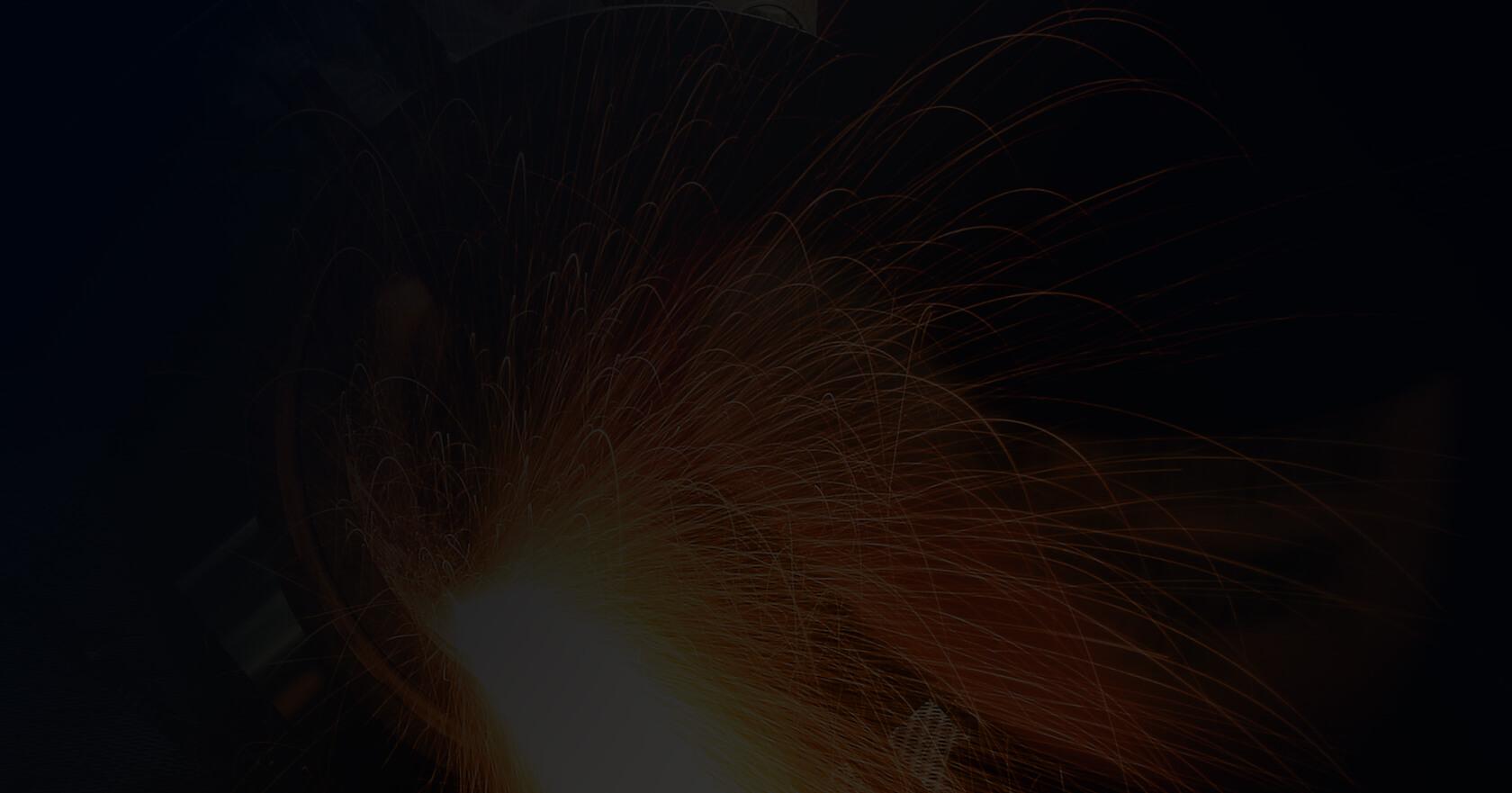 A Legacy of Protection
Our unmatched expertise in the manufacturing of FR/AR protective fabrics was first established during World War II when the U.S. Military commissioned technology from Westex®. Since then, through continuous innovation and proprietary processes, Westex launched the first-ever guaranteed flame-resistant fabric. We combine this legacy with the manufacturing strength and credibility of Milliken & Company, as a part of Milliken's textile business.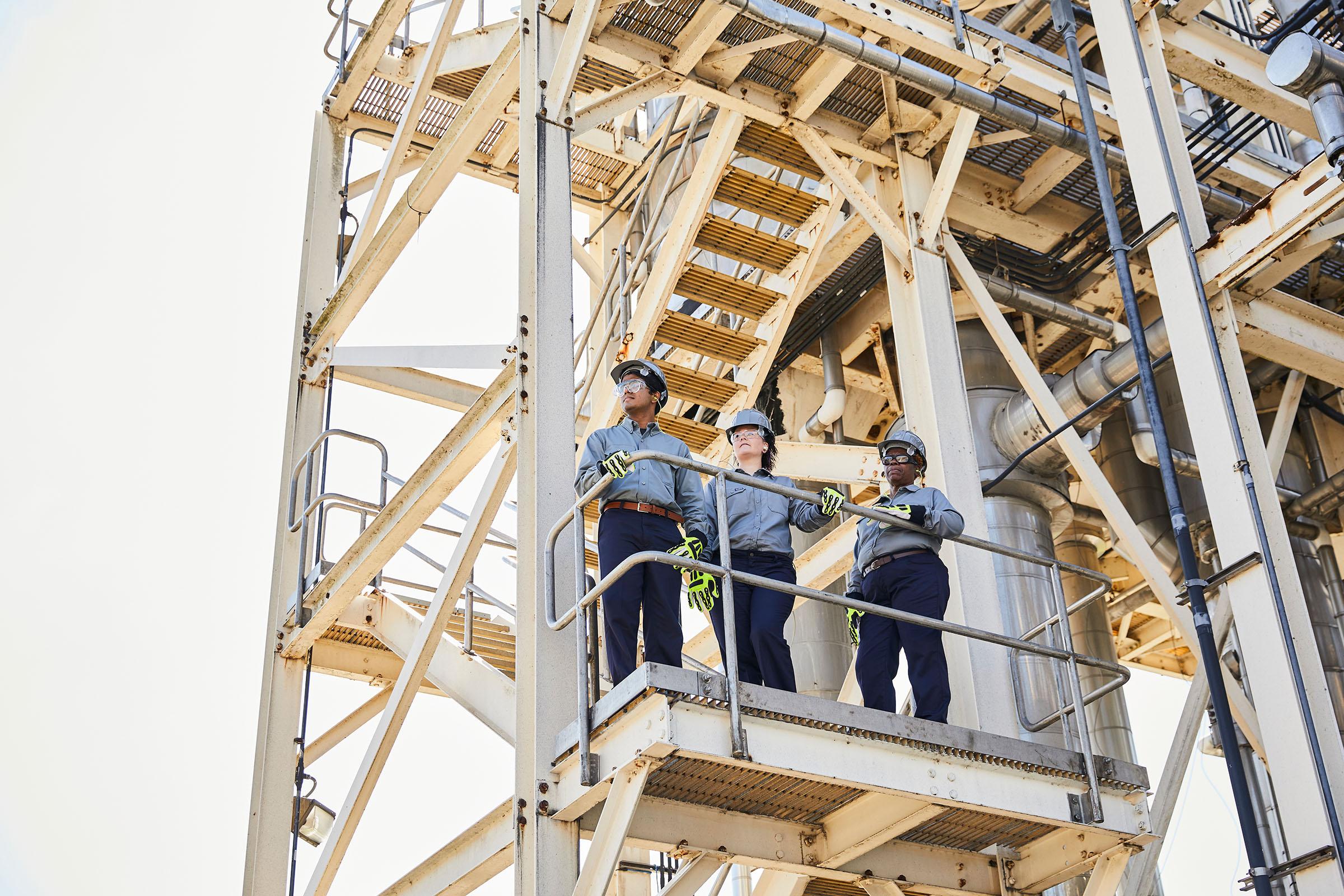 Safety Through Education
Our approach is driven by constant learning and defined by groundbreaking FR/AR textile design. Through industry partnerships, comprehensive education, live testing events and renowned customer support, we help end-users develop successful FR/AR PPE programs and enhanced safety across the world.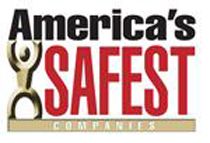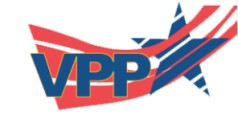 Responsible Manufacturing
We take full responsibility for sustainable manufacturing — from beginning to end. This includes environmental responsibility as a key focus area.