Contact an FR Expert Today
All fields marked with * are required.
The information contained in the Westex literature is based on standard test protocols and to the best of our knowledge is accurate in representing material performance. It is impossible to foresee all end-use hazard situations to which this information may be applied. Therefore, Westex intends no implied warranty as to the use of this information beyond the laboratory basis upon which it is founded. For specific end-use applications, we encourage you to contact Westex at the address contained in the website information.
Contact Info
Westex® Headquarters
920 Milliken Rd
Spartanburg, SC 29303
Find Your FR Expert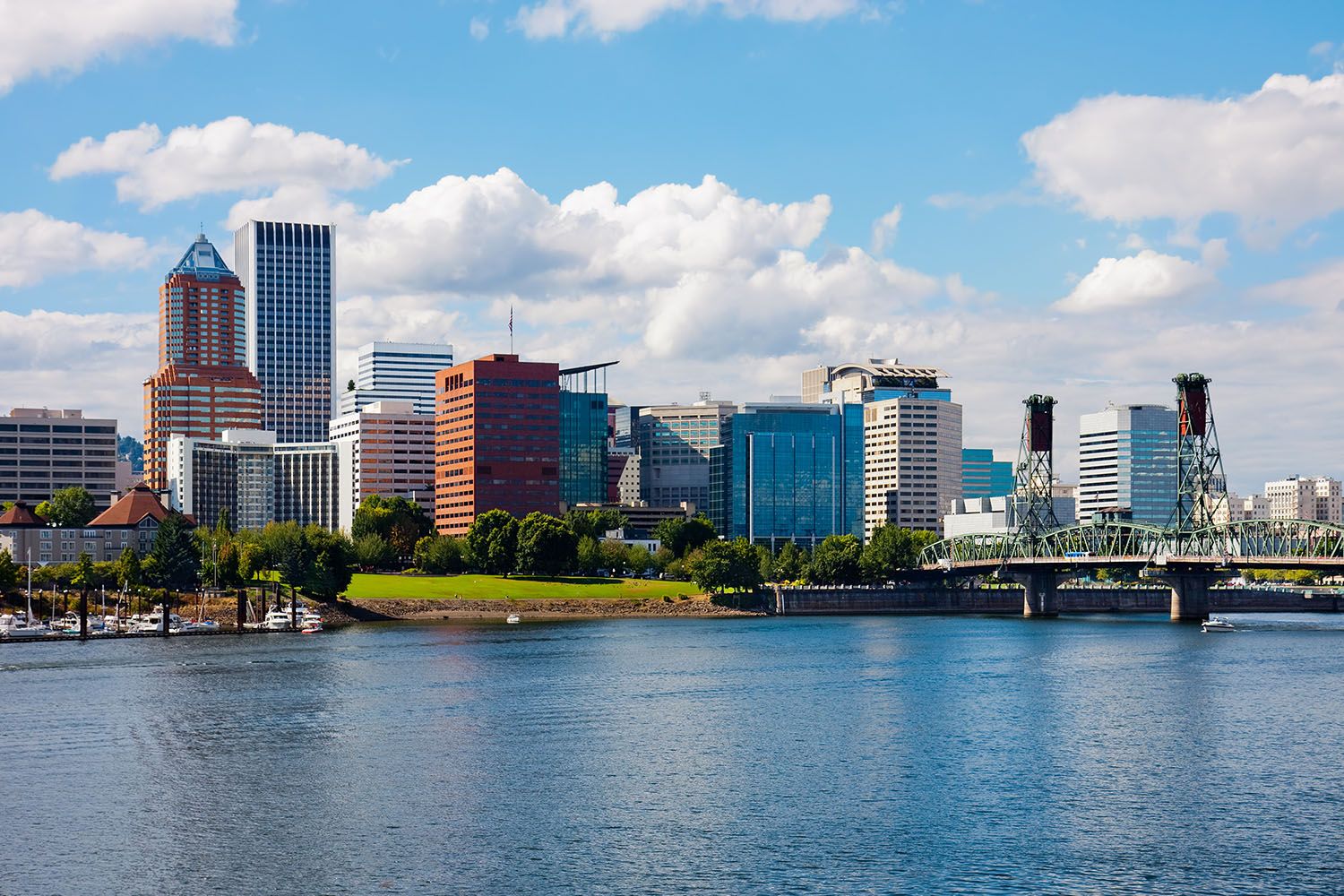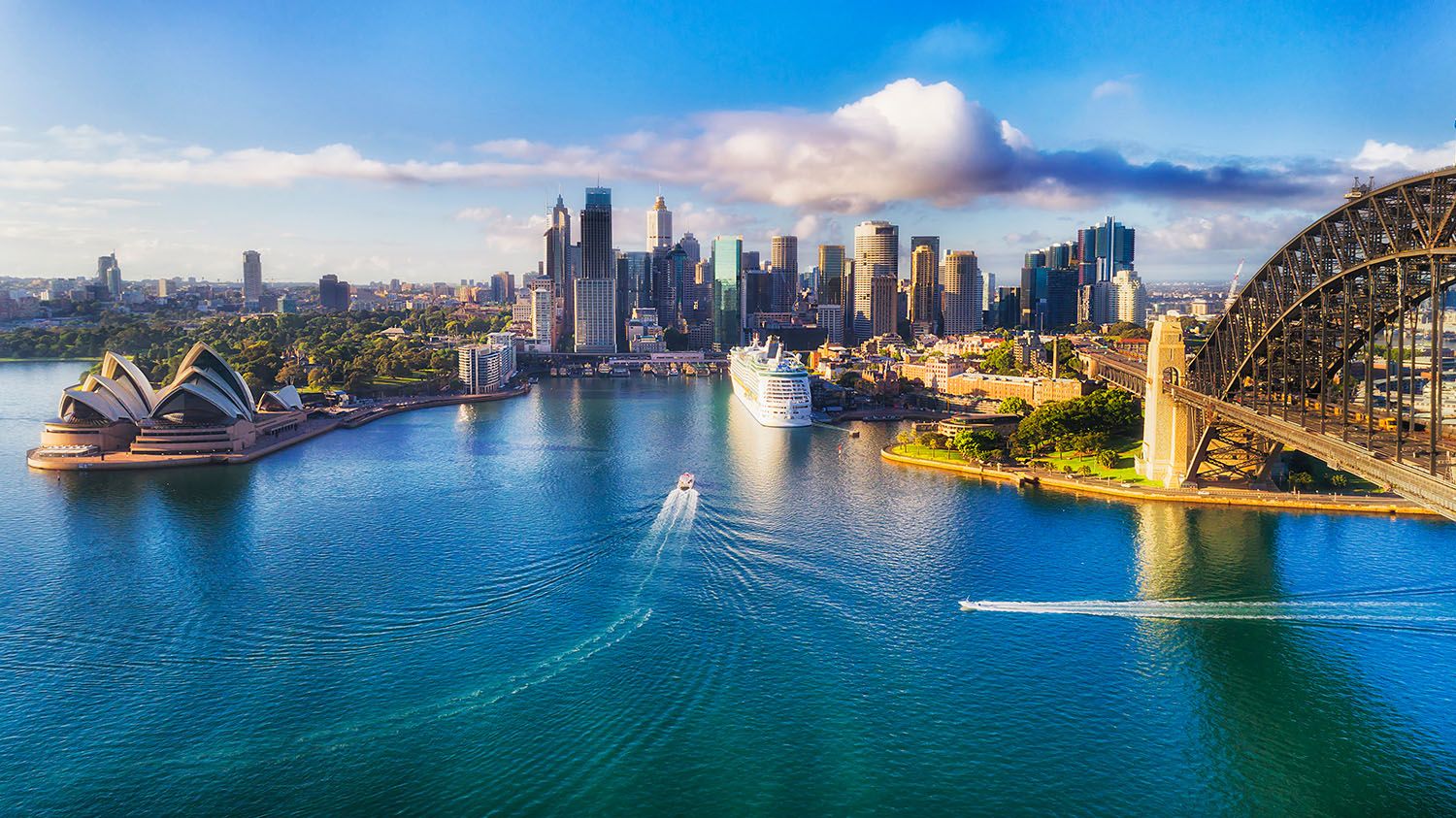 Australia & New Zealand
Andrew Antala
International Market Manager
Macquarie Links, Australia
Latin America
Maria do Carmo Chies
International Market Manager
Sao Paulo, Brazil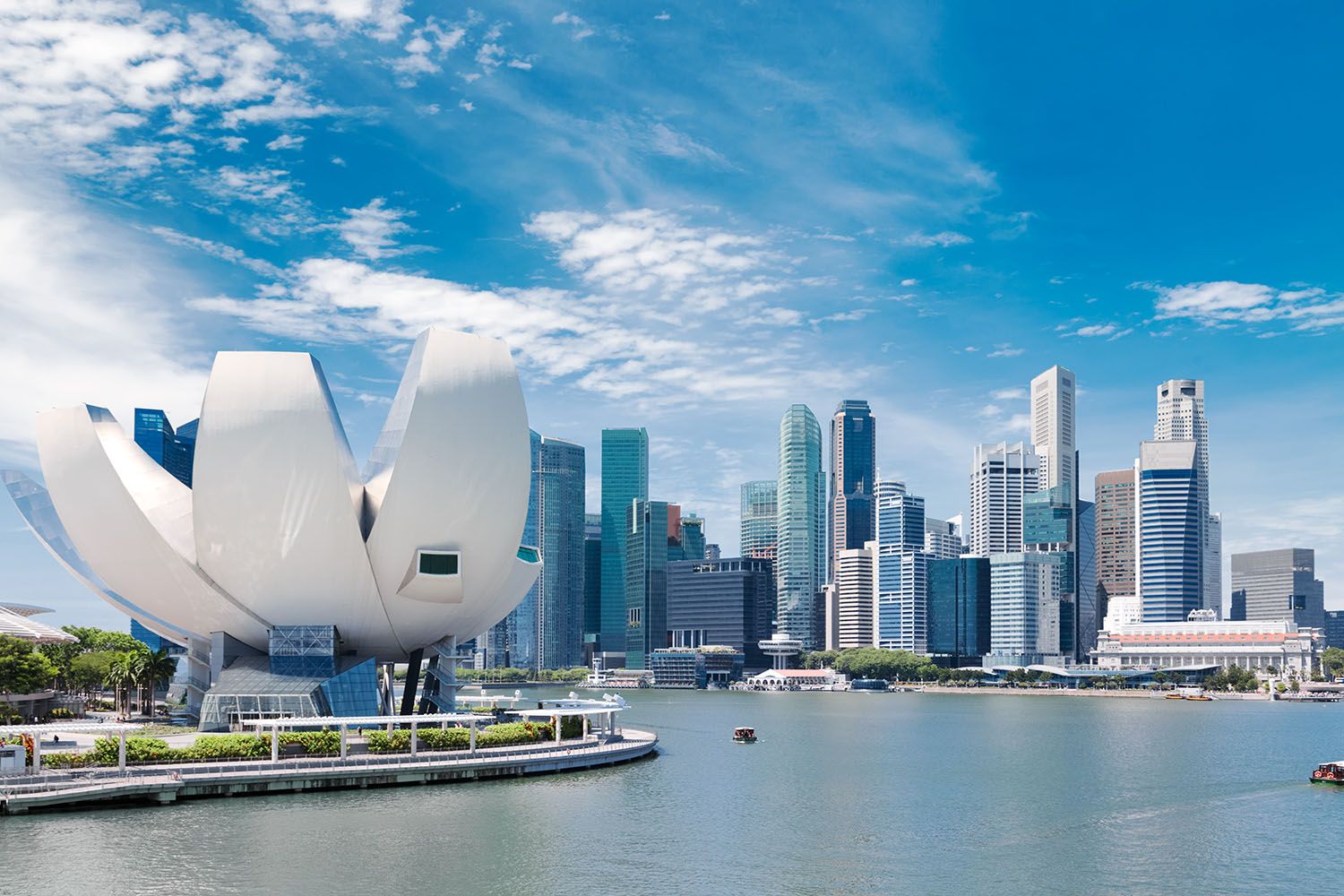 Southeast Asia & India
Dr. Raj Batlaw
International Market Manager
Singapore

North America
North-East
Paul Pinto
North American Sales Director
Canfield, OH, USA
West
Jeff DuLong
Senior Sales Manager
Portland, OR, USA