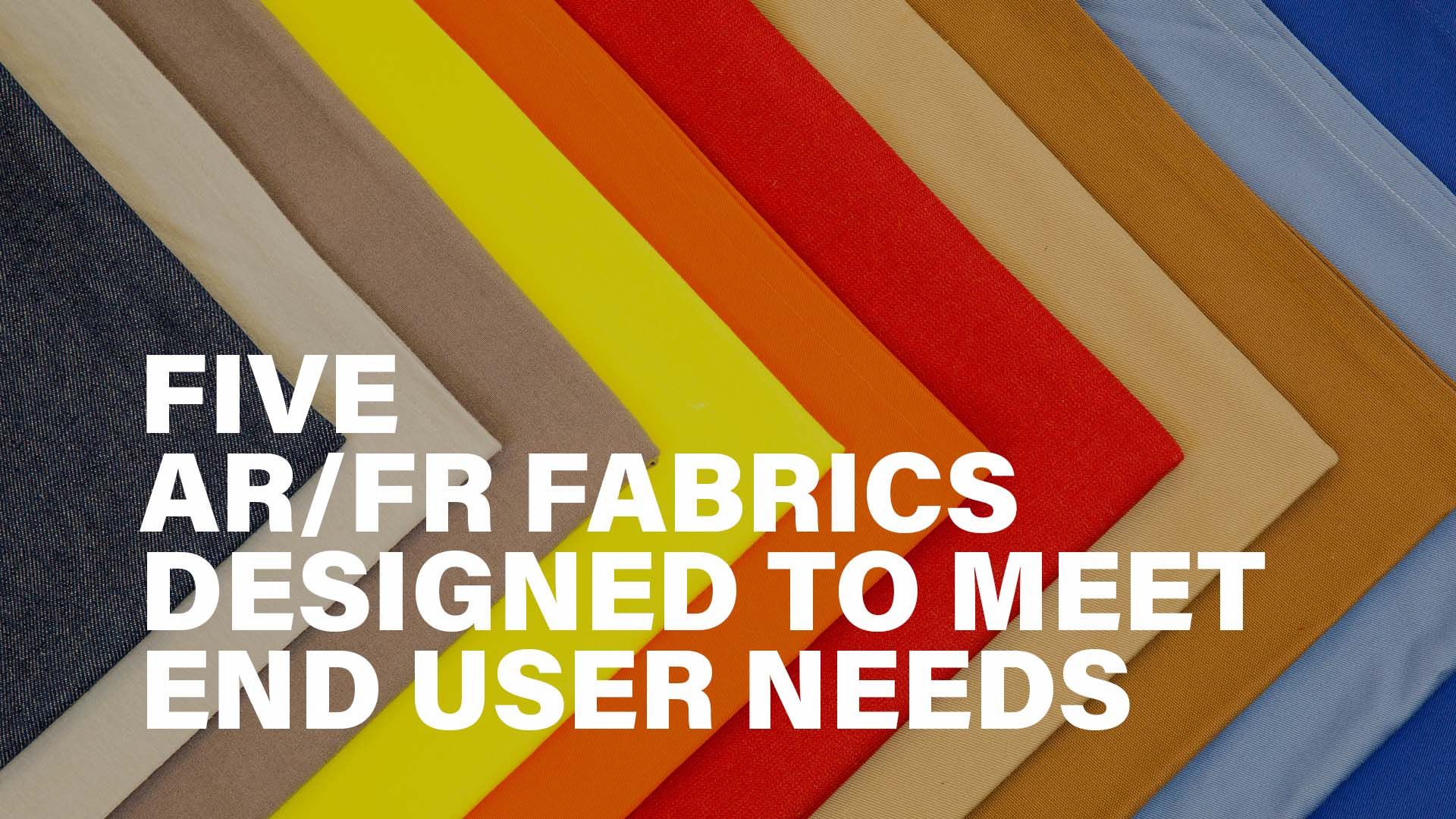 Five AR/FR Fabrics Designed to Meet End User Needs

Arc Flash Videos

FR Fabric Education

General

30 Oct 2017
Last month, Westex by Milliken joined the industry in one of the largest safety conferences in the U.S. – NSC Congress & Expo. It is an opportunity to be immersed in the industry - gleaning information, learning the latest developments and experiencing products in-person.
For us, it is also an opportunity to learn more about end users and what they are looking for in arc rated/flame resistant (AR/FR) personal protective equipment (PPE).
As a leading developer of proven AR/FR fabrics, Westex by Milliken knows that fabric selection makes all the difference in creating a PPE program for employees. Specifying a fabric is, often times, a lengthy and rigorous process because of the sheer selection. End users want to see proven, quality fabrics, but they also have a set of considerations that go beyond AR/FR requirements. Highlighted below are five Westex® fabrics that allow end users to build PPE programs with their employees in mind.
No matter the use or industry, our well-versed team is able to consult and guide you through the AR/FR fabric specification process. To explore your PPE program and its needs, reach out to us at [email protected] today.